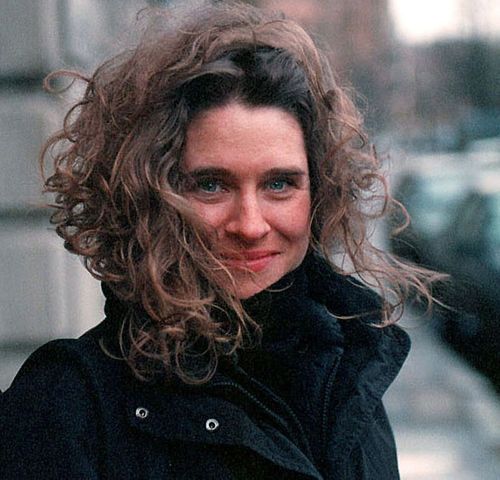 After graduating from Vassar College with a BA in English, I began a lifelong passion for photography. I studied photography at San Francisco State University and began shooting homeless youth living in the streets of San Francisco. But my career began when I moved to Moscow, were I was based for six years, photographing extensively throughout Russia, Azerbaijan, Armenia, Georgia, as well as Afghanistan for UNDP, The New York Times, The Los Angeles Times, and other American and International publications. Now, I live in Brooklyn with our two daughters, and my husband, Andrew Meier, journalist, author of BLACK EARTH, A Journey Thru Russia After the Fall and THE LOST SPY. During the summer months we get to live and work on Cape Cod, where I am the founder and chief photographer at Beach Plum Photography.
Having shot for The National Geographic, The New York Times, The New York Times Magazine, The Los Angeles Times, The Washington Post, Business Week, TIME, the United Nations Choices Magazine, The Soros Foundation as well as numerous National and International publications, I continue to work as a documentary photographer on long term projects as well as a freelance for The New York Times, and other publications.
Art Prints Available Upon Request & Commission.
Awards--World Press Photo; Interfoto.
Exhibits--United Nations; Leica Gallery